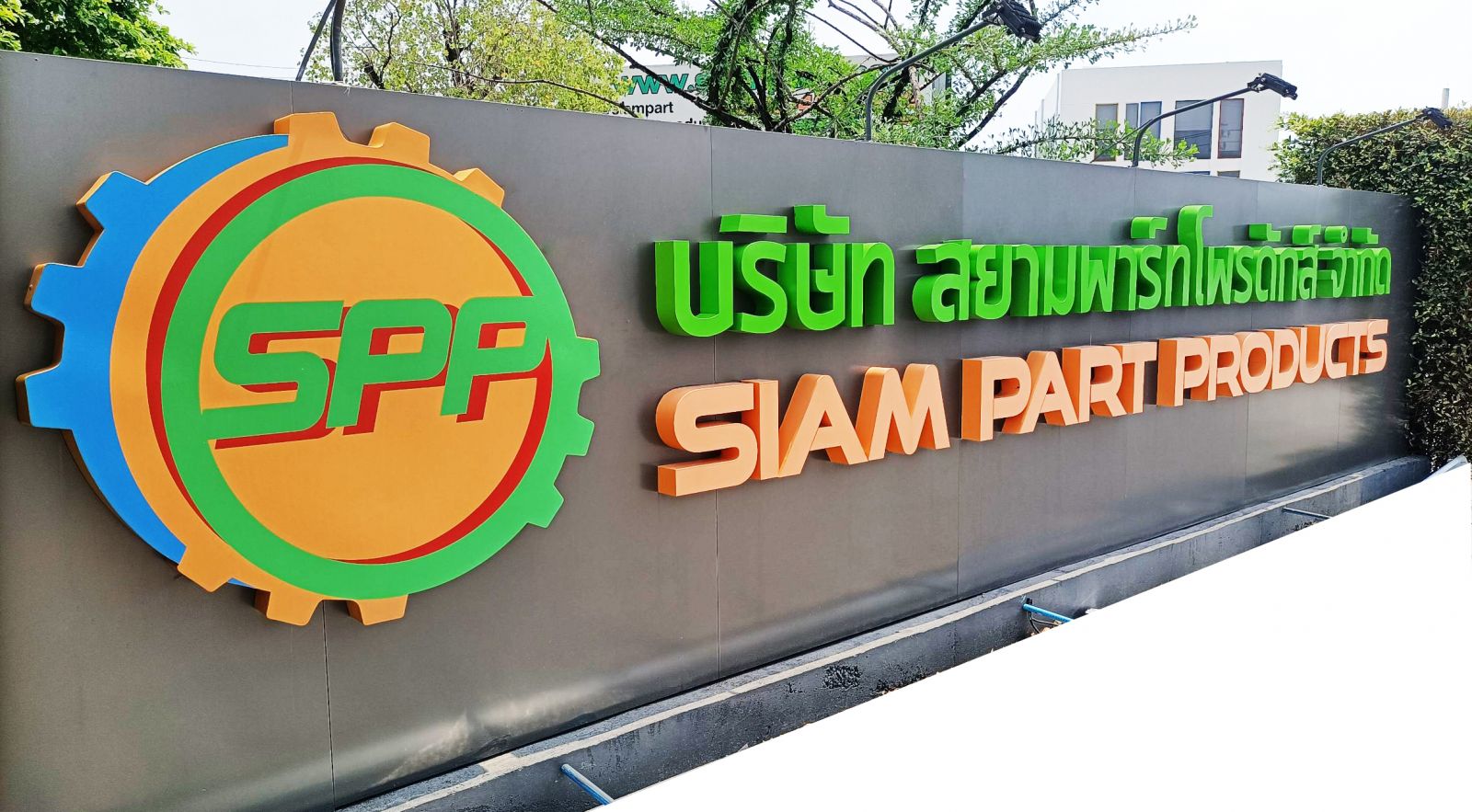 SIAM PART PRODUCTS CO.,LTD. WAS ESTABLISHED IN 1992, WITH MORE THAN 25 YEARS EXPERIENCE WE ARE AN PROFESSIONAL ON WLDING INDUSTRIAL (ARC, MIG, TIG), PLASMA CUTTING, POLISHING INCLUDING CHEMICAL FOR INDUSTRIAL APPLICATIONS.
THROUGHOUT THE PERIOD, WE HAVE EXPANDED OUR OPERATIONS BOTH IMPORT AND EXPORT THE VARIOUS QUALITY PRODUCTS COVERING AFTER SALES SERVICE WITH FAST AND RELIABLE TO MEET ALL CUSTOMERS REQUIREMENT.
WE ALSO FORESEE THE IMPORTANCE IN THE MOLD INDUSTRY AND WISH TO DEVELOP THE WELDING PERFORMANCE BY FOCUSING ON MORE ADVANCED TECHNOLOGY. THEREFORE WE WAS ESTABLISHED LASER MASTER (THAILAND) CO.,LTD. IN 2004 TO SERVE THE MOLD REPAIRING AND DISTRIBUTE LASER WELDING MACHINE WHICH IS A POTENTIAL MACHINE WITH HIGH DEFINITION AND REFINED.
IN ADDITION TO THE WELDING AND PLASMA CUTTING INDUSTRIAL, WE ALSO PLACE IMPORTANCE ON THE ENVIRONMENT BY LAUNCED THE NEW PRODUCT "EVAPORATIVE AIR COOLER" IN 2006. THIS PRODUCT CAN REDUCE THE NORMAL TEMPERATURE TO COOL DOWN 4-8 DEGREE WHICH IS SUITABLE FOR OUTDOOR PLACES OR INSTALLED IN THE FACTORY WITHOUT GREENHOUSE EFFECT (CFC).
WITH OUR COMMITMENT AND INTENTION TO SUPPORT THAILAND'S METAL INDUSTRY, WE CONTINUE TO DEVELOP AND INSPECT ALL PRODUCTS INCLUDING EFFICIENCY AFTER SALES SERVICE TO ACCOMODATE THE GROWTH ASEAN MARKET IN THE FUTURE.
สยามพาร์ท, เครื่องเชิ่อม, ราคาถูก