ARGON REGULATOR MODEL:ARX500-NW
Argon gauge is use for adjust pressure and flow rate of argon gas.
Thread of screw is external type, standard size as per Argon cylinder standard.
Axis and nut are made from brass, durable and protect thread of cylinder.
Control gas flow regularly
APPLICATION
Install regulator Argon with with argon tube to control gas flow
Thread or connector must be in good condition, tightly connection.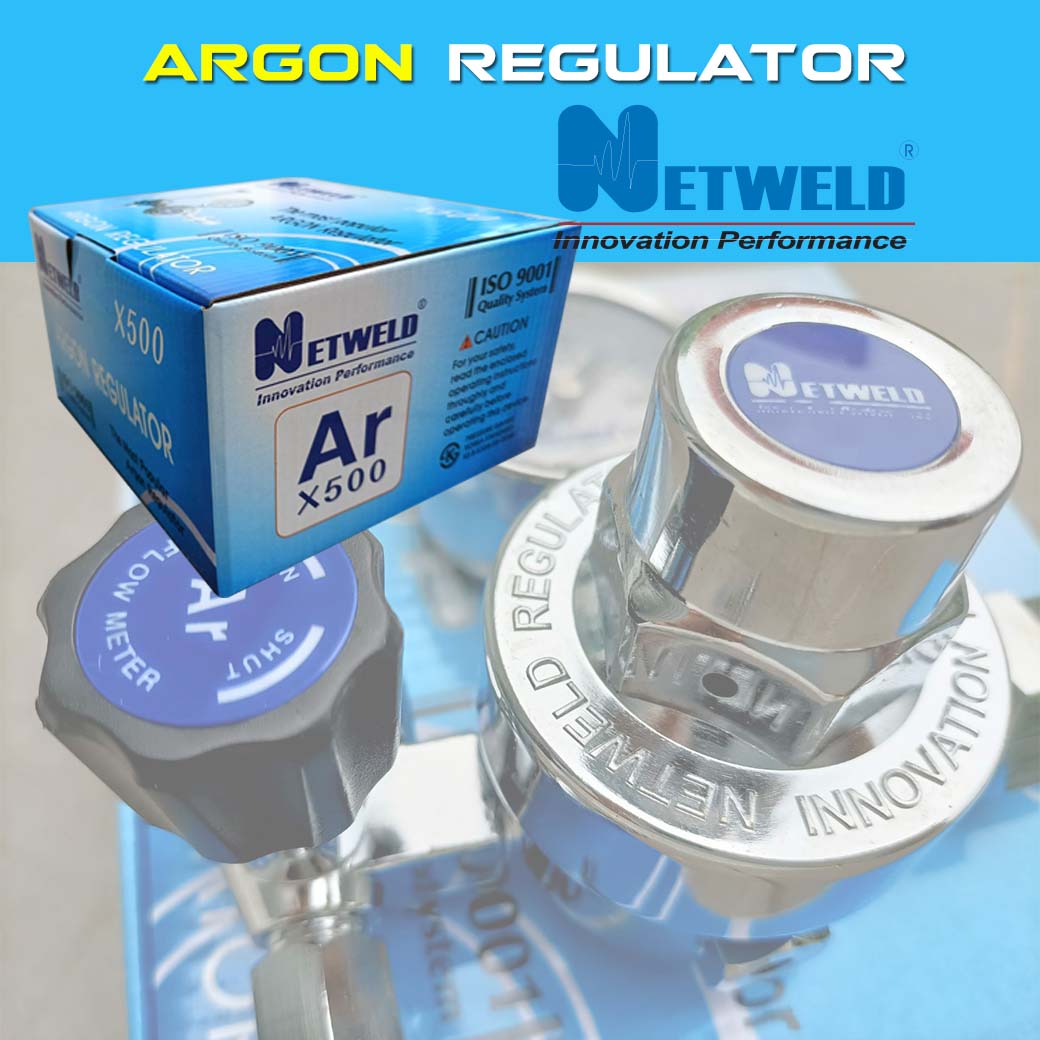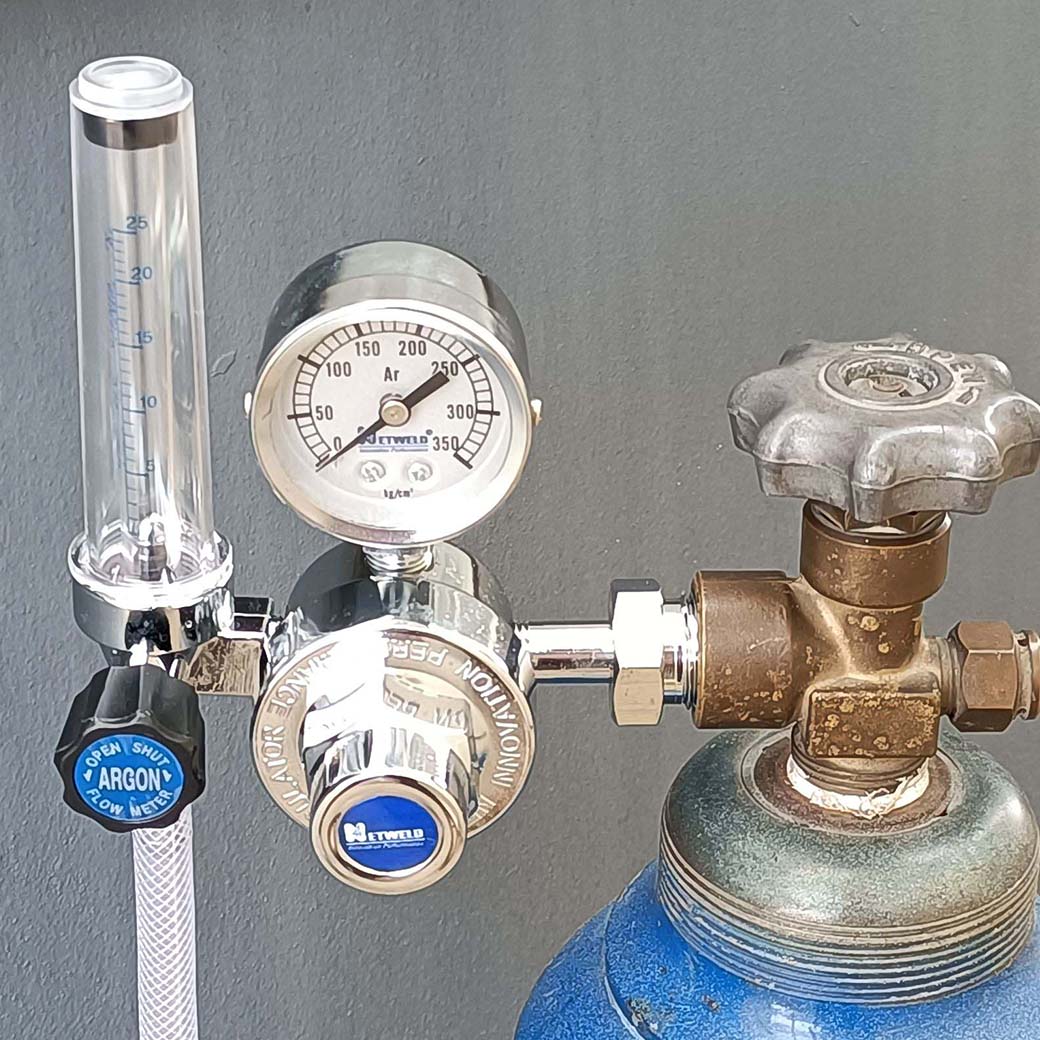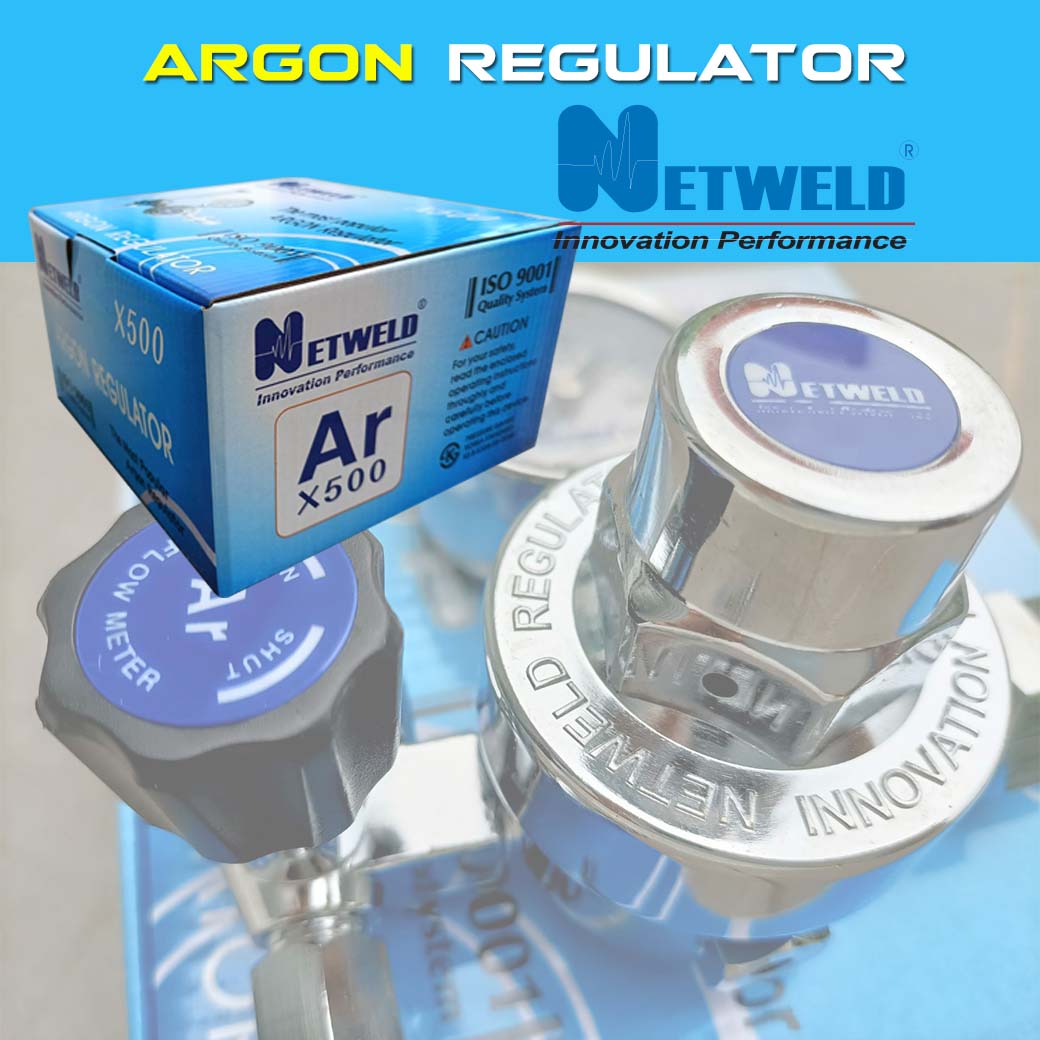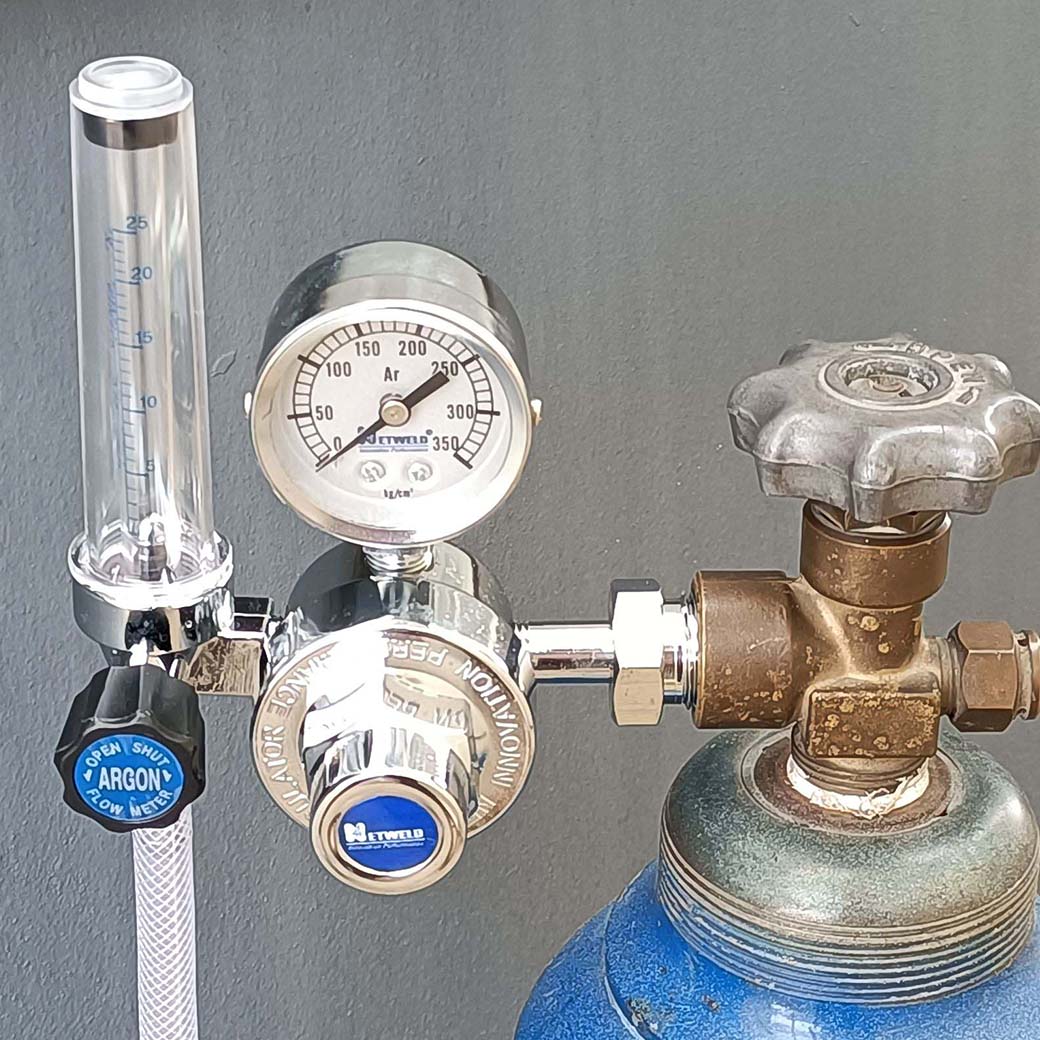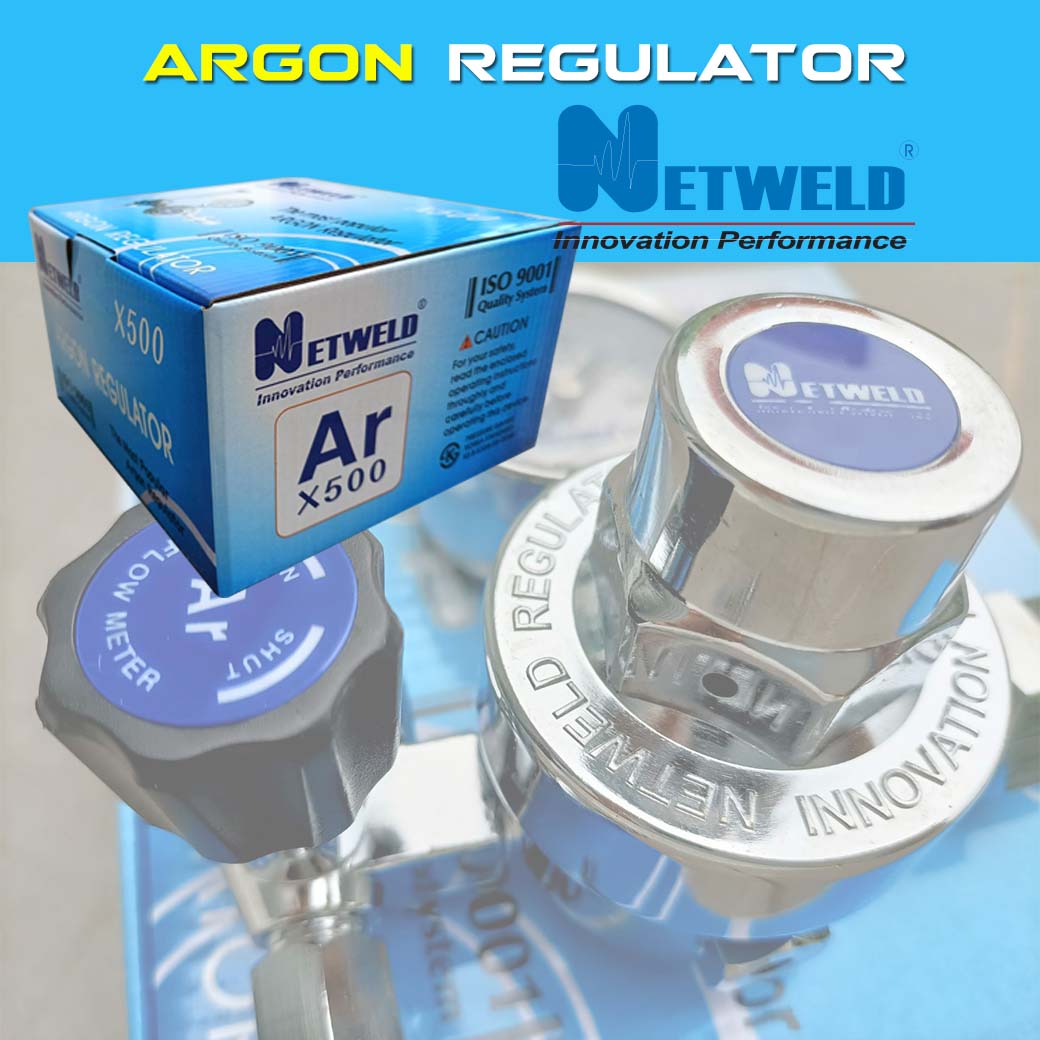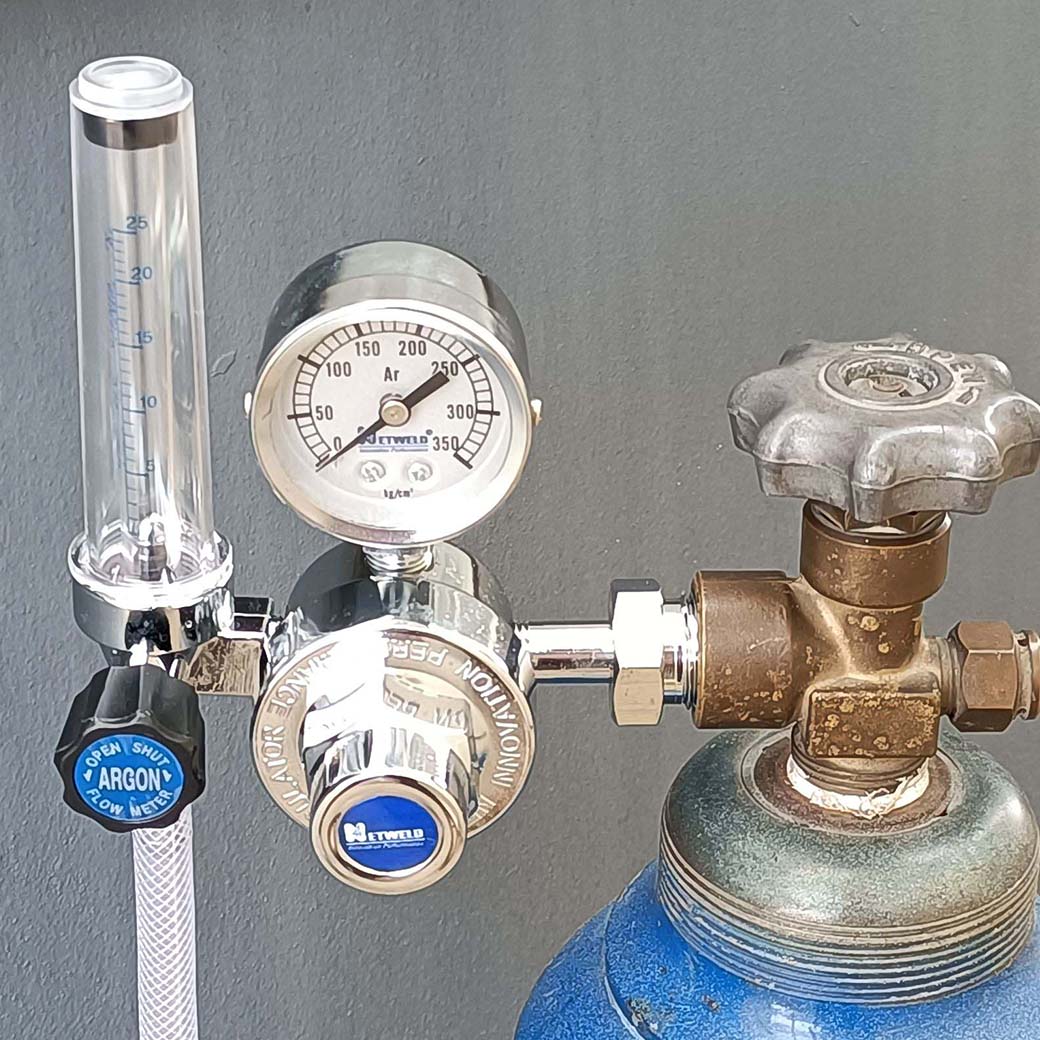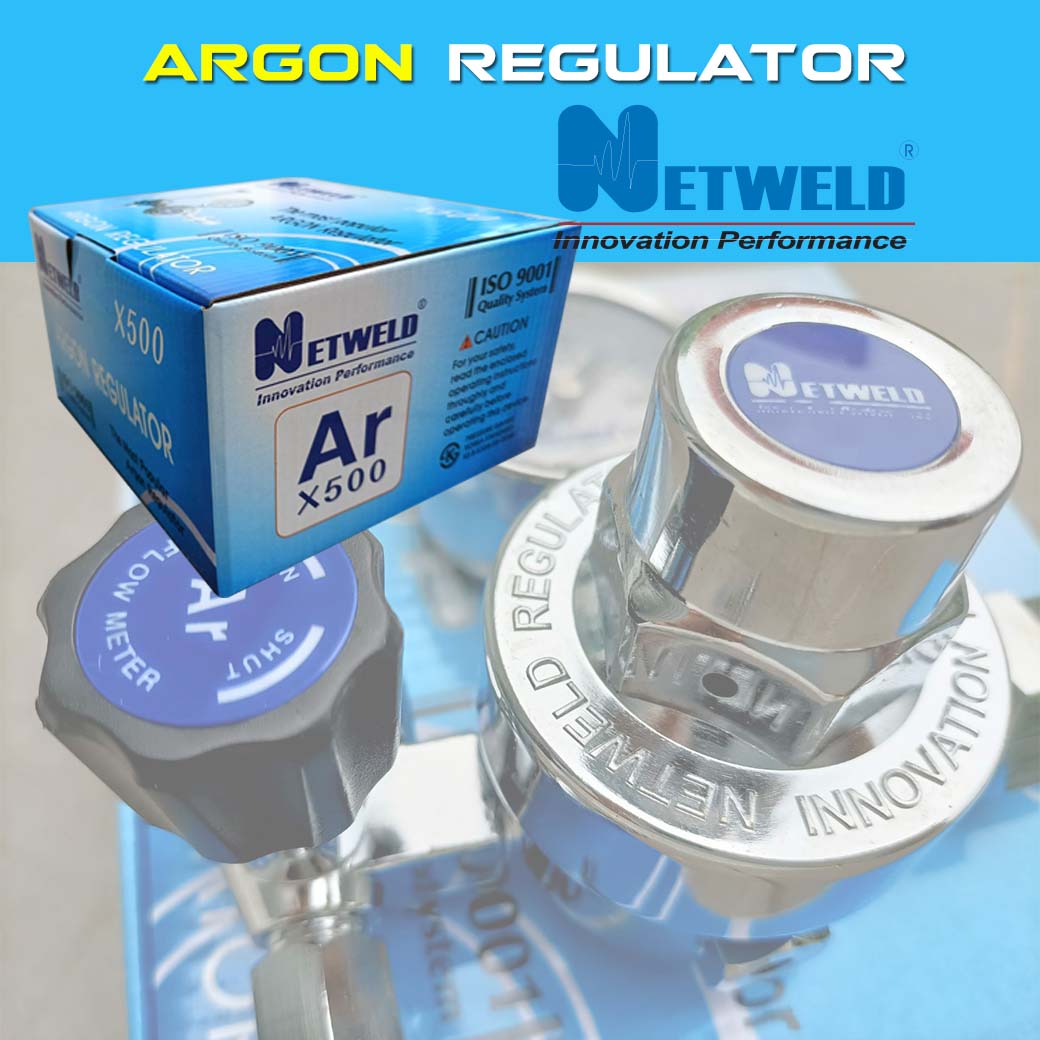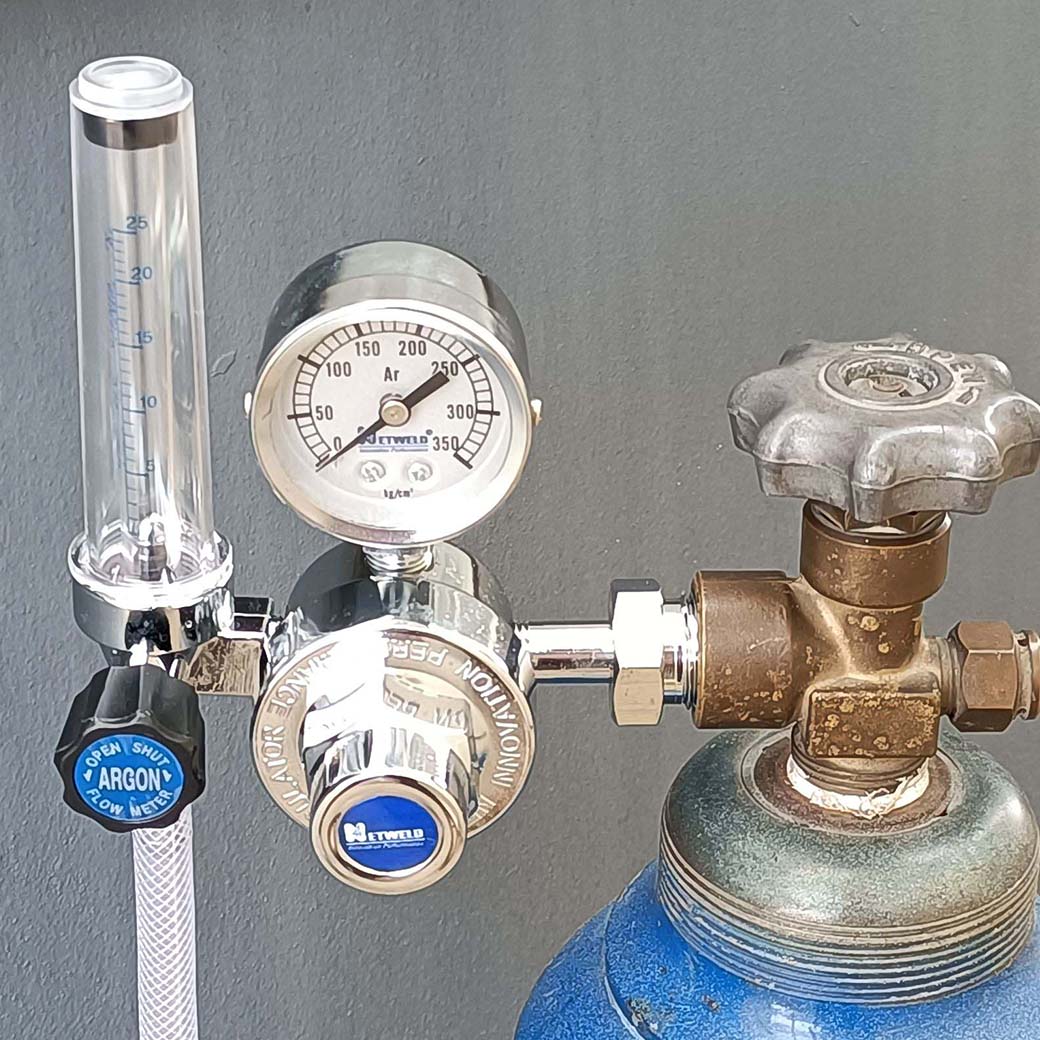 เกจ์อาร์กอน, ARGON REGULATOR, เกจ์ ราคาถูก, เกจ์ อาร์กอน


PART NO.
DESCRIPTIONS

Inlet

pressure (MPa)

Outlet pressure (MPa)
Rated Max Flow (L/min)
Inlet Connection
Outlet Connection

PACKAGE

BRAND
ARX500-NW
REGULATOR ARGON NETWELD
15
0.35
20
CGA320
M12x1RH
18 Box / Carton
NETWELD
---
---